I have had this issue for ages, but could not find any answer for it on the internet that did not involve resetting Skype for Business or other complex stuff when in fact the answer is so easy it hurts! Finding it was one of those Duh! moments.
You have this: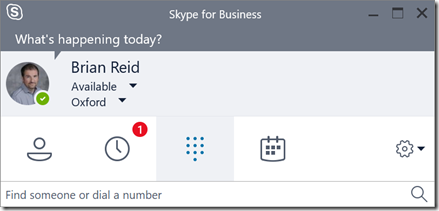 Skype for Business shows a red flag in one of the sections that will not go away. In my case it was the Conversation History pane and all the conversations in the view were read!
Then one day in Outlook I noticed the Missed Conversations view in Outlook: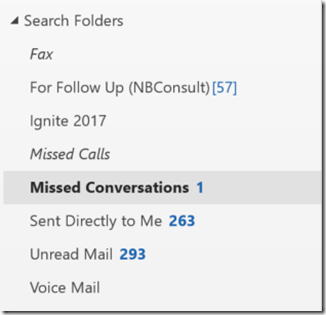 Its a Search View and it was already active for me, but look – it also says one conversation unread. So I scrolled down the list of conversations in Outlook, found the unread one and the issue went away in Skype for Business within seconds.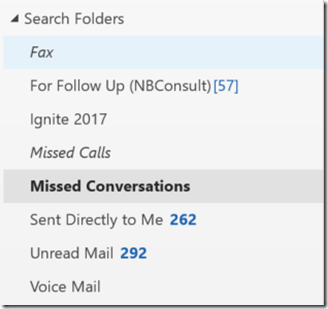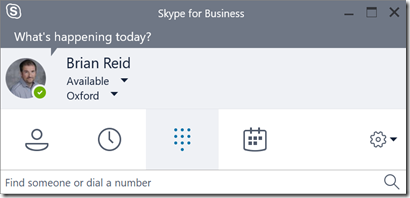 This issue will probably be true for Teams as well when Outlook Conversation History functionality moves over to that product as well from Skype for Business Online!